Liphook Carnival

Liphook Carnival 2005 Some pictures from the fantastic evening in Liphook. The rain held off and everyone enjoyed themselves.

High resolution copies of these images (about 1Mb each) can be downloaded from here by clicking on the image you want, and can be used freely with credit to Liphook.co.uk.



Image copyright remains with Liphook.co.uk.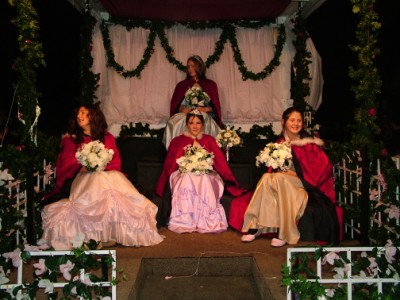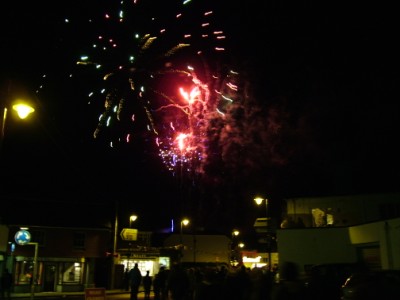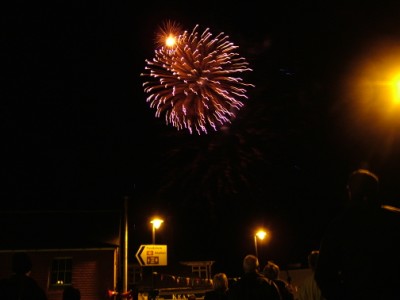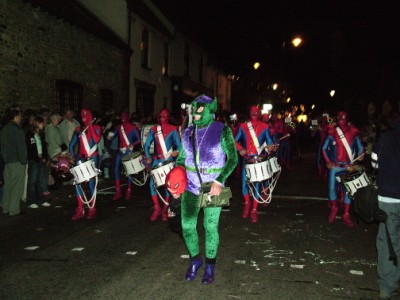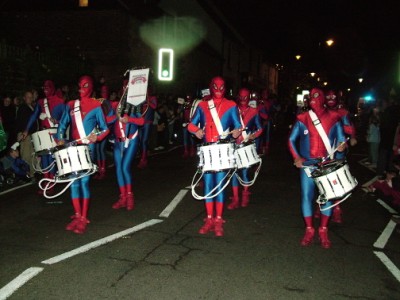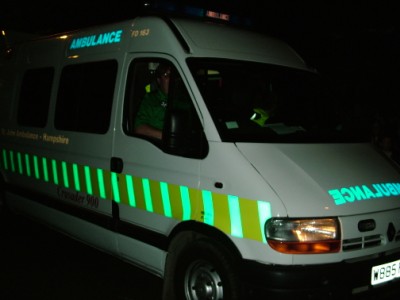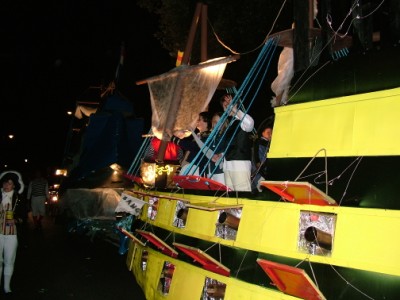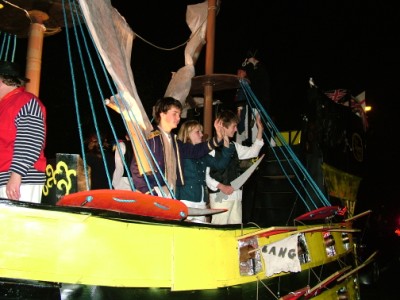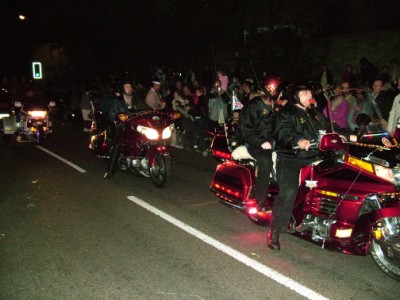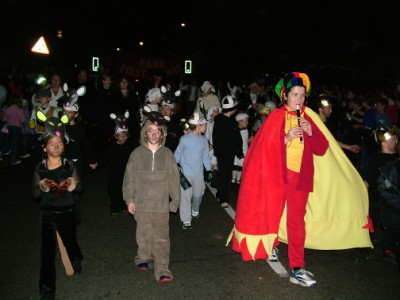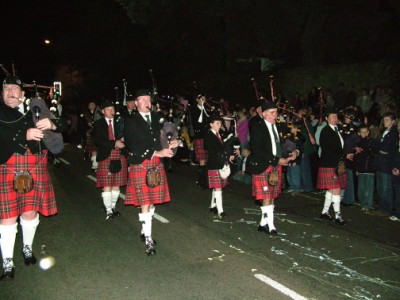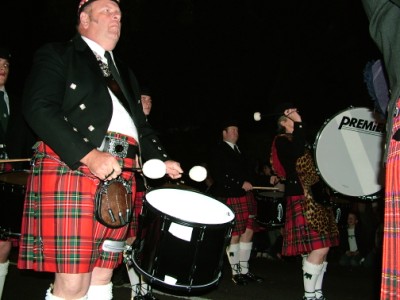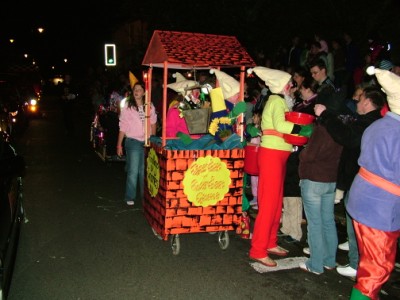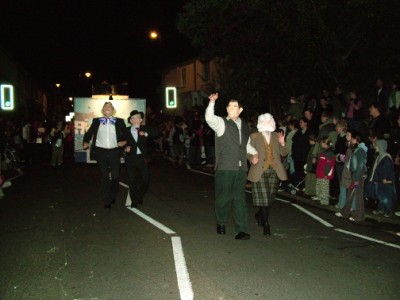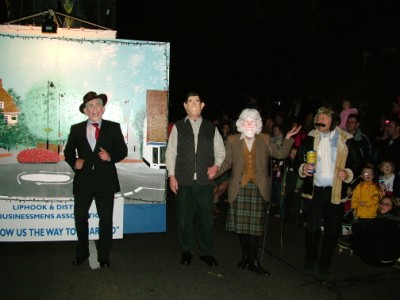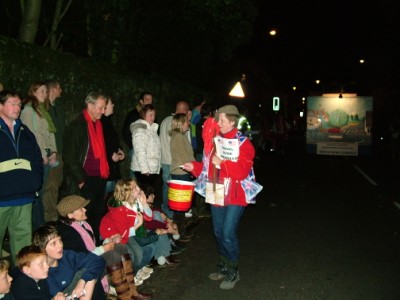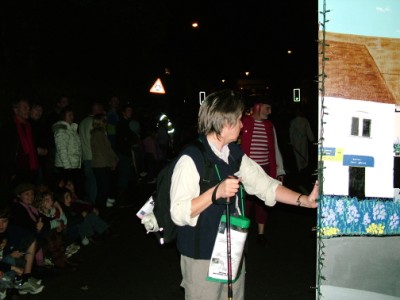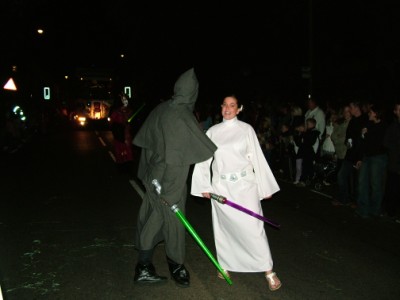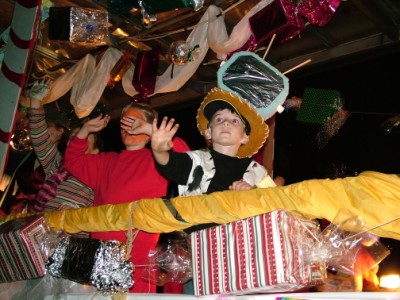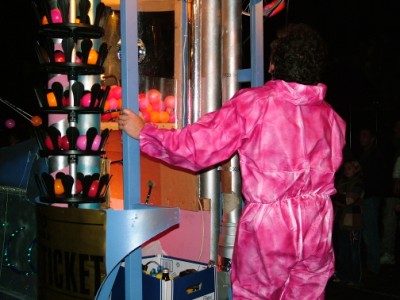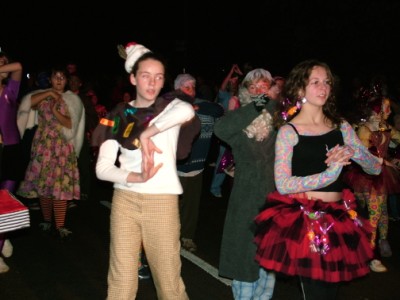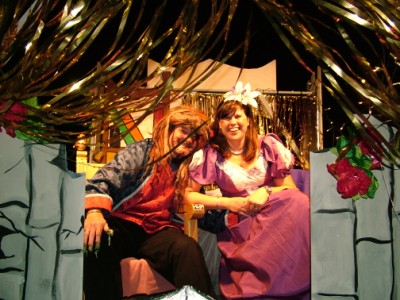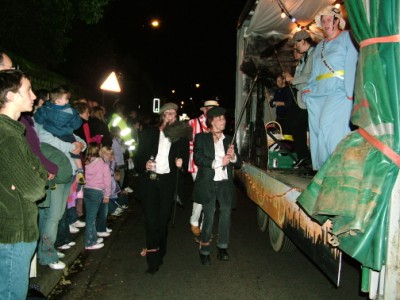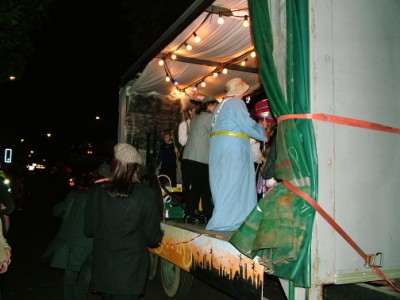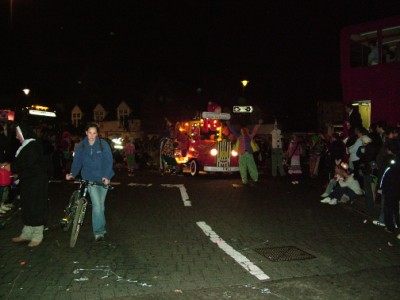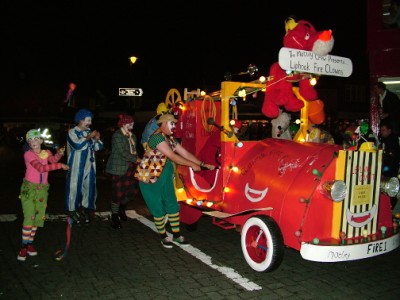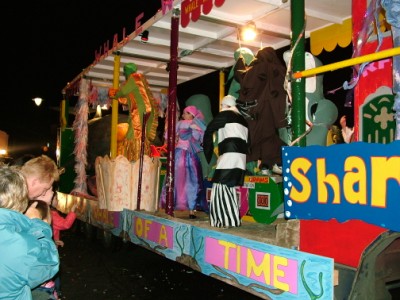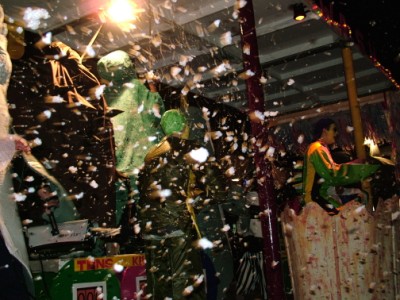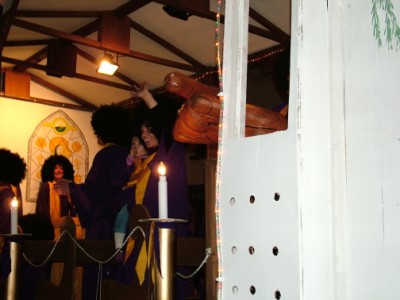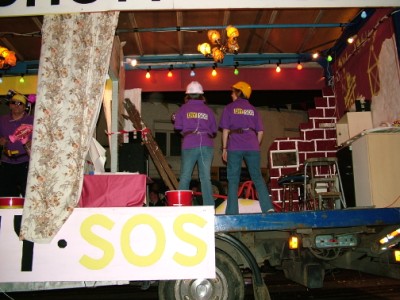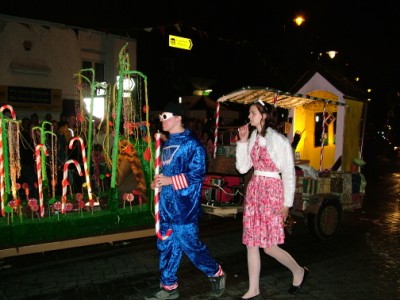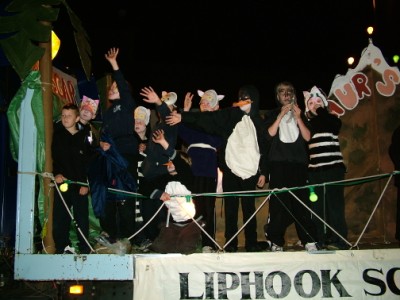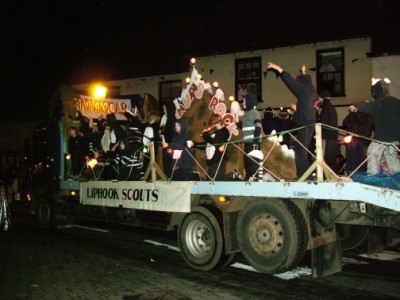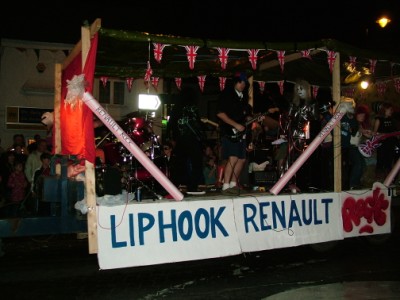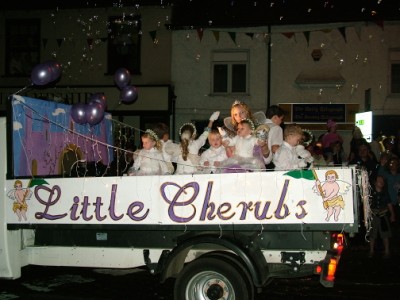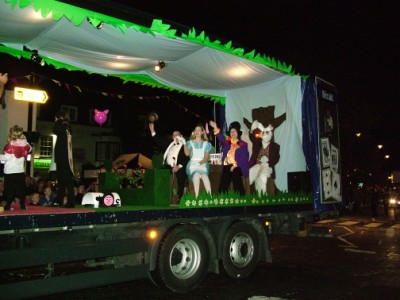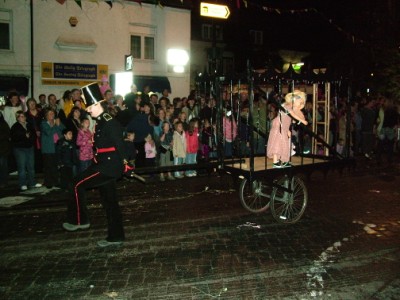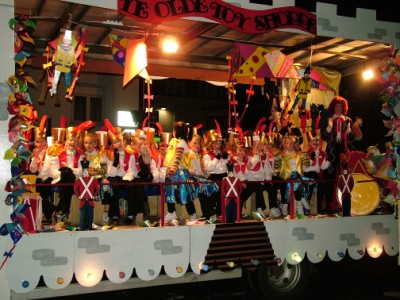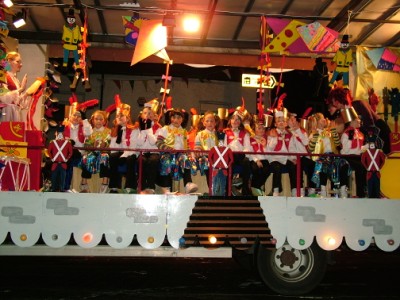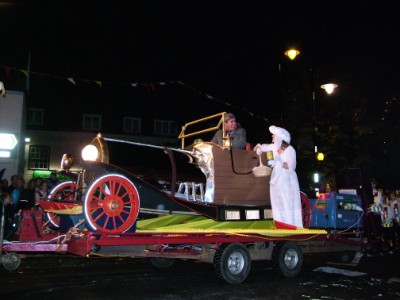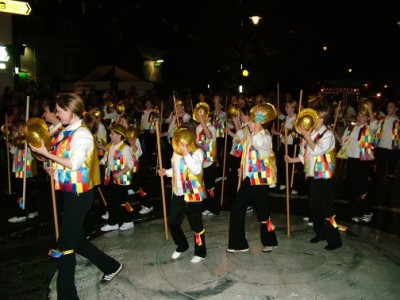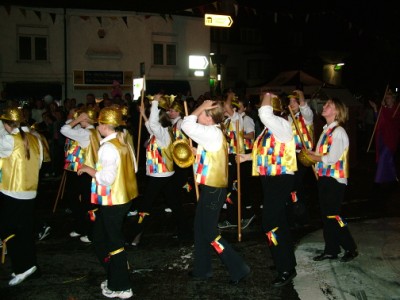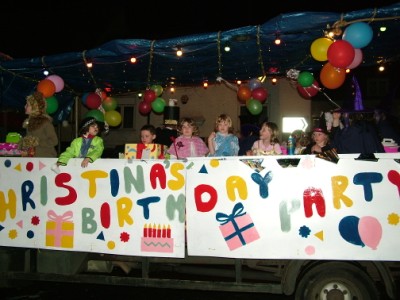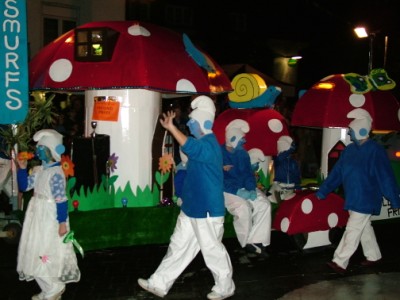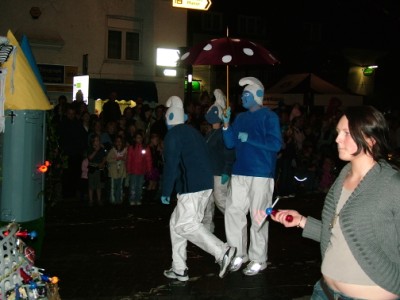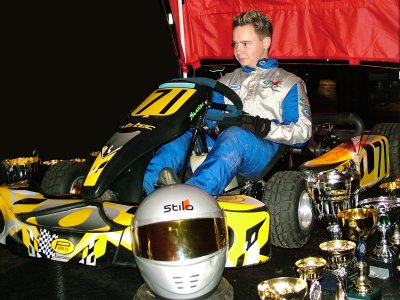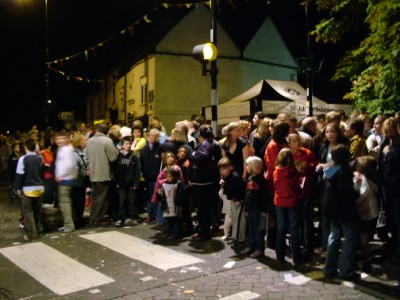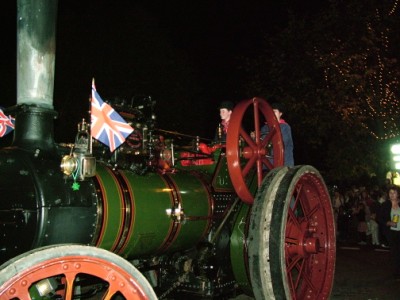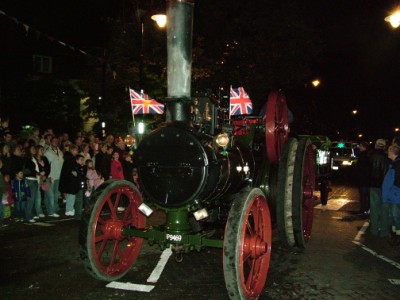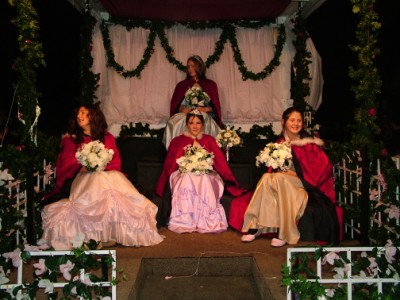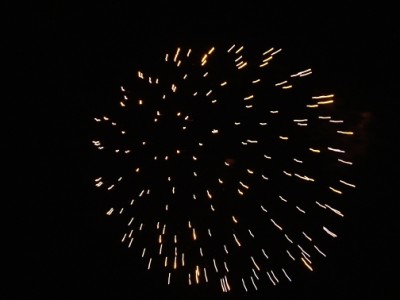 Article posted on: 30 October 2005

< List all News