Juniors win award

Pupils at Liphook C of E Junior School won the best film award at the National Teaching Awards on Sunday night (31st October), in the 'Film my School' competition - showcasing all that is great about their school.





A delegation from the school met Lenny Henry who was presenting the ceremony and received their award from Blue Peters' Helen Skelton.

Ella and Georgia pulled off an amazing acceptance speech.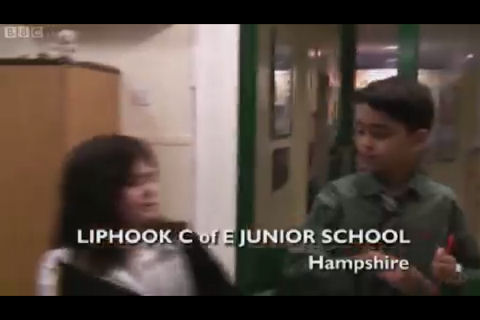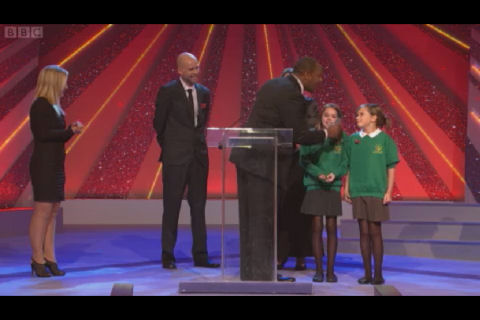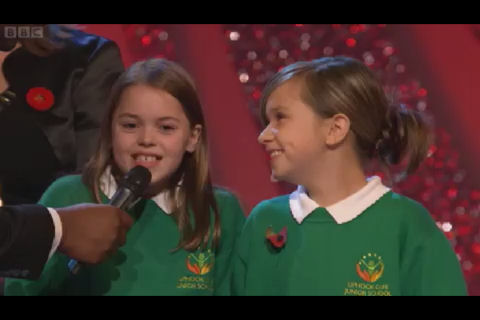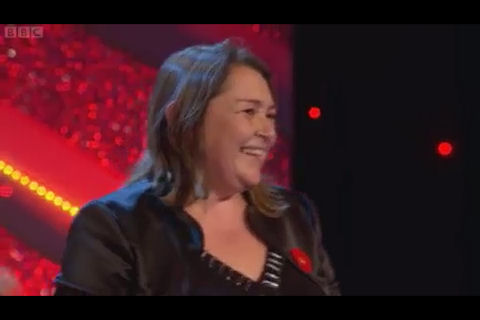 Article posted on: 02 November 2010

< List all News